"This implementation did more than streamline account creation. It helped us facilitate and solidify procedures that should have been there years prior." — Elena Malone, Systems Integration Analyst at Escondido Union School District
Escondido Union School District is a K-8 school district in Escondido, California. Since the 1880s, the district has pursued its goal of educating, nurturing, and empowering students. It serves over 14,500 students and employs nearly 2,500 teachers and staff.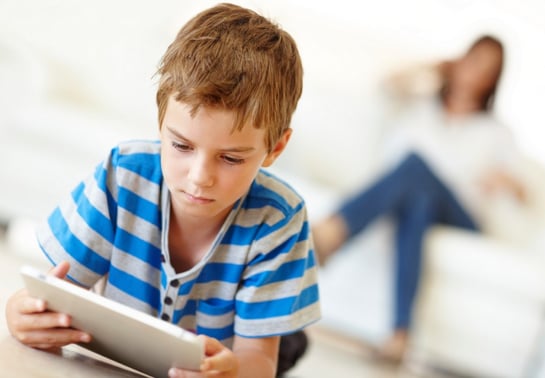 CHALLENGE: As the 2022-2023 school year came to a close, Escondido was still relying on a series of manual processes to manage the digital identities of students and staff. Whenever HR added a new person to the district's human resource management (HRM) system, the IT team had to follow intricate scripting instructions to create the user's account, opening the door to manual errors and inefficiencies. "Every year, we had cases where we had to figure out what happened, correct it, and then communicate with the user," says Elena Malone, systems integration analyst at Escondido.

The process became even more unsustainable when the county moved to a new HR system. Malone and her team decided to look for an identity and access management (IAM) solution that would improve compliance and automate user provisioning, grouping, and role-based entitlements.

SOLUTION: Escondido's IT team had a few criteria guiding their search, including the ability to customize usernames and scripts on the system's backend. However, the team quickly discovered that, despite high price tags, few systems had the capabilities they needed. Some only permitted pre-set usernames. Others synced the HR system just once a day. One popular program required programming skills and a professional services engagement to customize, bringing high implementation and support costs.

Ultimately, Escondido found that RapidIdentity Lifecycle Management offered the flexibility they needed, including the ability to accept multiple files from multiple sources. Malone appreciates that she can easily connect to the system through an SFTP location or the Identity Bridge, a client-server utility that securely transmits data between on-premise resources and the RapidIdentity Cloud. "If you have something that's supposed to function outside of RapidIdentity, you can trigger a task or script using Identity Bridge and keep doing what you're doing in a more automated and synchronized manner," she says. "It's incredible."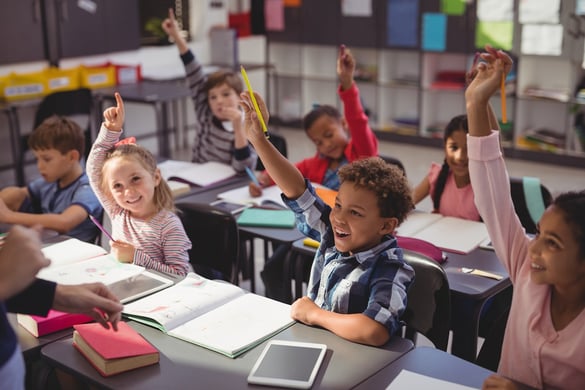 RESULTS: Since deploying RapidIdentity, Escondido has almost fully automated user provisioning. HR simply adds a user to the HRM system, and RapidIdentity takes care of the rest. The sync process runs every hour, and any changes HR makes in the HRM system automatically update in RapidIdentity. "No one has to lift a finger aside from that initial entry," says Malone.
Escondido's IT team implemented RapidIdentity in just a month and a half over the summer break. Since the start of the 2023-2024 school year, they've enjoyed the following:
Comprehensive support: "The team is incredibly helpful and awesome to work with," says Malone. She also values RapidIdentity's webinars, which helped her team get accustomed to the system's interface before implementation.
Better security: Escondido replaced its former process for account claims—where staff received a plain-text password via email—with a more secure one-time code sent in an encrypted note.
Elimination of tickets: Before implementing RapidIdentity, the IT team typically received 40 to 50 help tickets from HR at the start of each school year. In the first three weeks of the 2023-2024 school year, they received zero, which confirmed their decision to move to self-service.
More flexibility: Unlike other vendors, RapidIdentity comes equipped with an API, which Escondido uses to adjust RapidIdentity to its liking. Delegations also offer the HR and IT teams customized, role-based views, allowing them to share tasks and access the information they need.
When asked if she would recommend RapidIdentity to other districts, Malone does not hesitate. "I would totally recommend it based on how customizable and flexible it is," she says. "If there's something you would like to do, the Identity Automation team will encourage you to take it a step further and imagine something better. See if the answer is yes. In most cases, it is."
"I would totally recommend it [RapidIdentity] based on how customizable and flexible it is." — Elena Malone, Systems Integration Analyst at Escondido Union School District